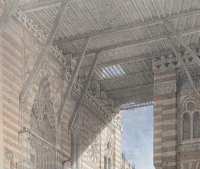 January, 2021
SOLIDWORKS Backup
SOLIDWORKS is quickly becoming one of the most popular CAD/CAE choice for professional designers. It's critically important users take time to make sure all original content is protected from data lass.
>> Read More…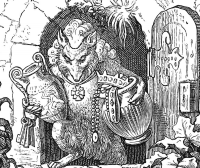 June, 2019
Hacking A Wire
A true story about how hackers infiltrated an electronic transaction and used the letter 'i' to almost steal $2.5 Million and how you can prevent this from happening to you.
>> Read More…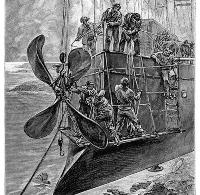 May, 2019
Five reasons engineers use the cloud for simulations.

Engineering simulations are a powerful tool for exploring how models and designs will perform in the real world. The challenge is as the complexity of the models increase, so do the computing demands of the Finite Element Analysis (FEA) and multiphysics studies. We're going to explore the five reasons engineers are using cloud computing to solve these challenges.
>> Read more…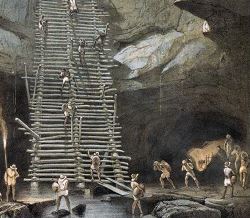 April, 2019
Dynamic Routing with Red Hat

Building networks that can automatically detect outages and recover is not just a good idea; it's imperative to operational efficiency. We'll explore how to accomplish dynamic routing in Redhat and build a fully functioning example using RHEL 7.x and RIP, AND we'll integrate it with Windows 2012.
>> Read more…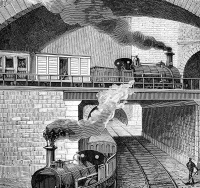 March, 2019
Traffic Shaping with Red Hat

Traffic shaping is the ability to prioritize some traffic over others. Networks have limits and shaping gives you the ability to make choices about what traffic is most important when the demands for the network exceed these limits. This article explores the powerful technologies available for engineers using Red Hat as a router
>> Read more…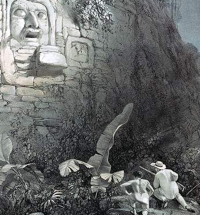 May, 2018
Hunting for Buried Treasure

In this article, we'll explore one example of the low hanging fruit of technology audit options available to your practice – Network Vulnerability Testing. You'll be surprised at the wealth of other opportunities that exist in your current customer base – opportunity to improve their operations and make them stronger, not to mention help your bottom line along the way.
>> Read more…
December, 2017
Rescued from a compliance nightmare
If your business wants to accept credit cards, you must demonstrate compliance with the PCI DSS standard. It's been said Dante reserved a special place in Hell for those who create compliance rules. Rules designed with such devious complexity they ensnare all who pass, and PCI DSS is just such a set of rules. Queue up ominous background music, mustache twisting and evil laughter.
>> Read more…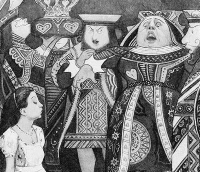 November, 2017
Simple Hacks to Accept Credit Cards
We're going to look at collection of simple technology hacks you can use to ensure your infrastructure is compliant. These can be easily scripted to make deploying them a snap. We'll describe each individually in this article, along with it's justifications.
>> Read more…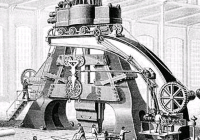 October, 2017
Red Hat Bare Metal Backup with Relax and Recover (ReaR)
True bare metal backup for Red Hat that can recover a system from scratch.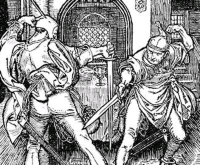 September, 2017
Which is Best — Image Backups or File & Folder Backups?
Like the great beer commercial says Image Backups "taste great" but File & Folder Backups are "less filling." Which to choose?
>> Read more…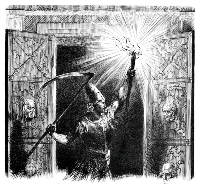 August, 2017
The Tool ISP's use to track down hackers.
If your network is under attack, how can you know who's attacking you? Even if you know what part of the Internet the attack is coming from, what can you do about it? Who can you call to make it stop? We're going to look at one of the most powerful tools in your arsenal for identifying where traffic is coming from and who owns the network. The tool is
whois
.
>> Read more…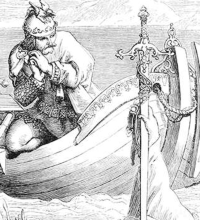 July, 2017
less is more, more or less
less
is probably the single most commonly used tool in the SysAdmin toolbag. Its claim to fame is its ability to make it possible review large text files; files that are larger than your system's memory. But what make
less
truly a power tool is it's search ability.
>> Read more…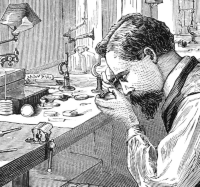 June, 2017
Database Backup Retention
We've seen much written on database backups but we see almost nothing about database backup retention. Without understanding this topic, you could find you are not able to restore what you need. Or you could be wasting time and money keeping backups for too long.
>> Read more…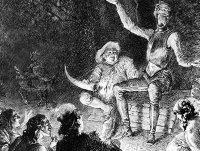 May, 2017
Communicating with clients during cyber attacks
On the morning of October 21
st
, the world awoke to a deviously clever Distributed Denial of Service attack. As an IT Provider, your job just got harder. You now need to keep your customers informed about DDoS events during a rapidly evolving attack.
>> Read more…